Welcome to Year 2!
This is where you can find exciting class news, pictures of things we've done and more.
If you have any ideas for the page let me know. Have you seen the Kids' Zone? Play games and visit some cool websites. You can vote for your favourites.
LATEST NEWS - Politics Day this Friday.
On Friday we have lots of exciting activities planned for you to help you explore politics.
Do you recognise this door?
Do you know where this special house is?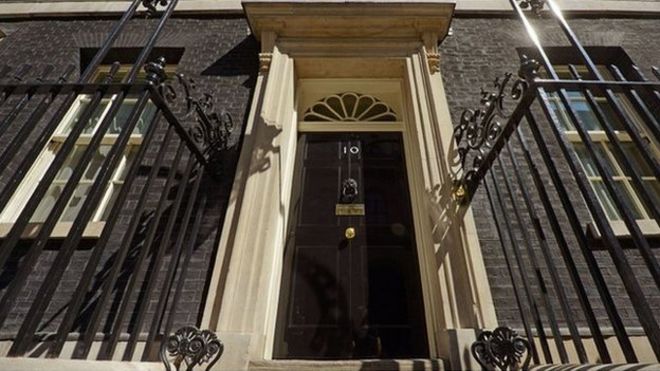 Have you seen any of these faces on the news? Look out for them tonight!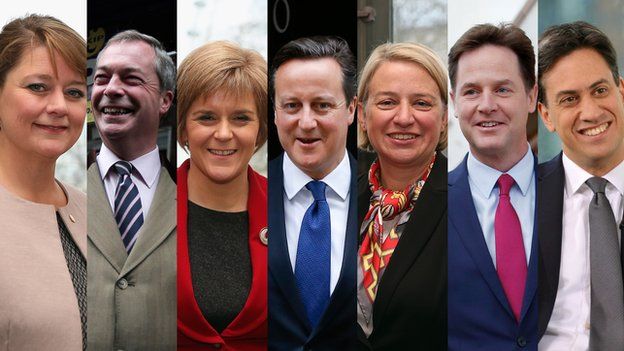 Visit http://www.bbc.co.uk/newsround/32206370 to find out more about this.
Marc Griffiths
quarter-finalist from Britain's Got Talent 2012
visits Highfield Hall!
The puppet man came today and he had lots to show and tell. This is what we thought.
"I liked the elephant where he said Awwwww that's nice," said Stan.
"My favourite bit was where he made Lucas say I love you with really big lips to Mrs Symonds!" said Keller.
"I like the part where the monkey kissed Mark," said Amy.
" I liked it when the monkey called us cats and dogs," said Ebony-Rose.
"I liked it when the monkey got the balloon and hit him on the head," said Lauren.
"We learnt that the kindest people are the heros," said Wiktoria.
"He said we can be a hero with our lips and our hands," said Joshua.
"He said everyone is a hero," said Megan.
"He said you have to be kind to other people and respect them," said Elliott.
"We will remember the chant Keep on flying keep on trying. He told us about a dove who was a hero," said Sophia, Alysha, Lauren and Anya.
Swimming
Year 2's in Miss Evans' class swim on Monday mornings.
Please make sure you bring your swimming kit and check that all kit is labelled
Please ensure nail varnish, tatoos and jewellery have been removed.
Your child will have a new swimming group after half term.
Please check the classroom window where all of the parents notices are put if you would like to know which group your child in is.